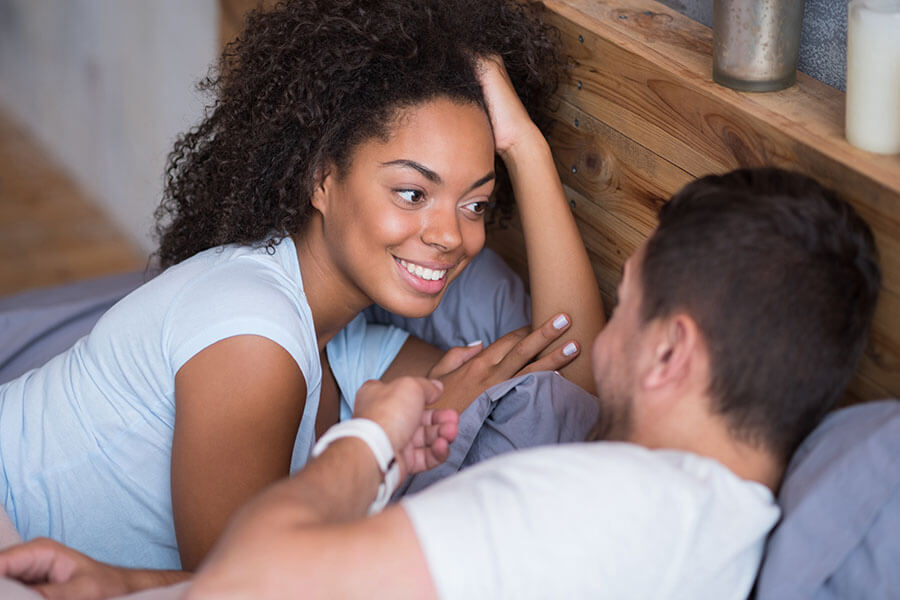 First, Find the Root Cause of Your Partner's Erectile Dysfunction
When your partner has trouble getting or maintaining an erection, you may feel like it's your fault. But chances are that's not the case.
"It's pretty rare for the source of ED to be the person that he's having sex with," says sex and relationship expert Ian Kerner, Ph.D. "Some women will feel like, 'He's not attracted to me, he's not into me, or he's bored by me.' And that's really relatively rare compared to the other more likely factors."
Erections might seem simple: either it goes up, or it doesn't. But many factors determine whether a man gets hard enough for sex. These factors fall into two categories: physical and psychological.