Which Is Right For Me?
SILDENAFIL CHEWABLES
Same active ingredient as in Viagra®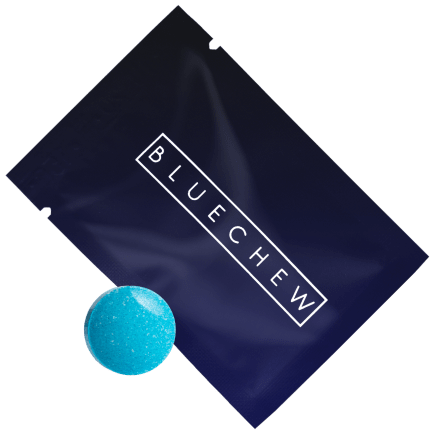 Enhanced Sexual Performance
Sildenafil stays active for 4 to 6 hours, and can take effect in as little as 30 minutes.
Have Better Sex!
Enjoy the benefit of stronger & longer-lasting erections with your partner.
Berry Flavored
Berry-infused flavor for better taste.
Commitment to Quality
We proudly make all of our chewables in the USA, ensuring the highest standards of quality, safety, and reliability.
Improves Blood Flow
Relaxes the blood vessels, causing an increase in blood flow to the penis when aroused.